Clarlyle Laminates Offer the Beauty of Real Wood Floors at an Affordable Price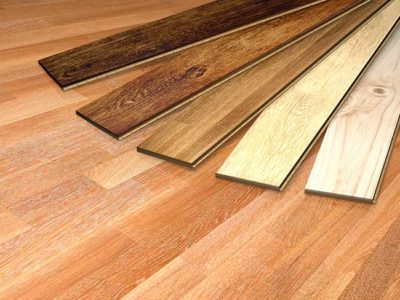 Clarlyle's laminate flooring options capture the beauty and warmth of real wood floors at a fraction of the cost. With exceptional thermal performance, you will be comfortable year-round. Laminate products are relatively easy to install over a 2 in 1 underlayment. Laminate is known as a floating floor, and it is also a fantastic option for do-it-yourselfers who want to install floors on their own.
Interested in laminate flooring for your next remodel? Come visit our flooring center, and let us show you how beautiful this flooring material can look in your home!