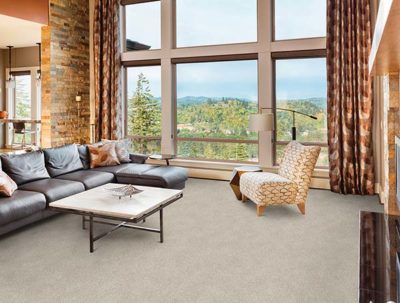 New carpet creates a soft and warm atmosphere in your beautiful home! We offer memory foam spillguard cushion to increase the softness and durability to your home installation. We have thousands of carpet samples to choose from in our large Hill Country showroom.
Options
Even though carpet is perhaps the most common type of residential/commercial flooring, it is also the most unique. Other types of flooring are solid surfaces, but carpeting is plush and made up of thousands upon thousands of individual soft fibers.
Carpets fibers consist of:
Nylon
Wool
Polyester
Polypropylene
Triexta
Olefin
Carpet is available in a wide range of styles and colors. When it comes to choosing the right carpet for your home, style and durability matter the most. Come visit our showroom to select new soft and luxurious carpet for your home or office.
Come visit our stylish carpet selections at the corner of Sidney Baker and Roy Street in Kerrville, or give us a call at 830-257-5222 to speak with one of our flooring specialists.
Carpet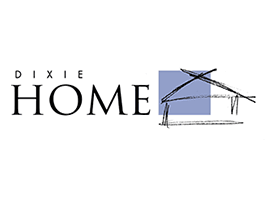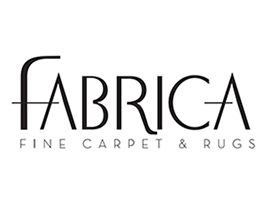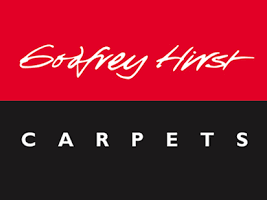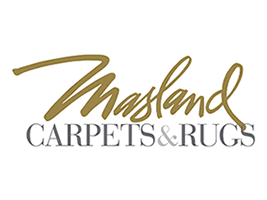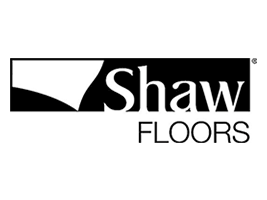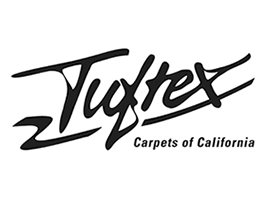 Commercial Carpet