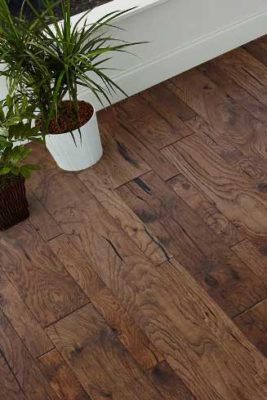 Wood Flooring from the Hill Country's Flooring Experts
Wood is one of the oldest flooring materials still in use today, but it never goes out of style due to its beauty, reliability, and sustainability. It offers a good compromise between durability and comfort, and new hardwood flooring products are protected by high-tech finishes. We offer a wide variety of stunning engineered, solid sand and finish, and sight finish wood flooring options from highly rated manufacturers.
Want to check out our huge selection of hardwood flooring? Come and visit us at our showroom here in Kerrville, Texas right in the heart of the Hill Country.